These Clips Work For EVERYTHING
50% OFF

Summer Sale Now Live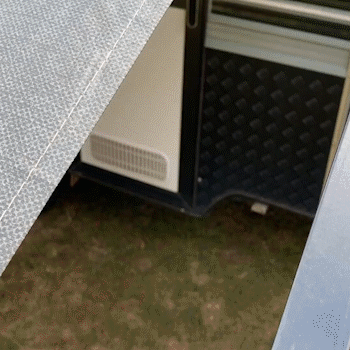 Incredible Tough Design
Built from durable PA and Linoleum, our clips are weatherproof and built to withstand strong winds and great weight. With such strong holding power, use our Heavy Duty Clips to secure boat covers, tarps, awnings, caravans, canes, sails, or much more. Great for Camping, Boating, Picnicking, or whatever else you desire.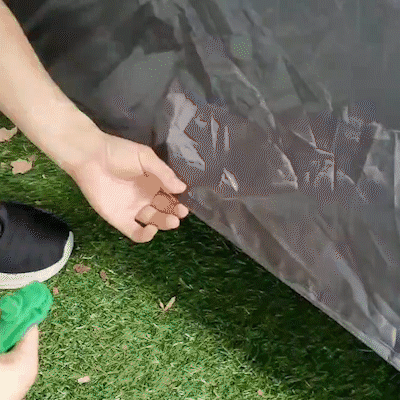 Revolutionary Lock Design
That's what makes our Heavy Duty Linoleum Clips special. Built with a teeth shaped clip interface and spiral buckle, designed to clamp and stretch tarps tight and securely. Simply grip the edges of the tarp, push down and screw the clip jaws down and use a bungee cord to secure.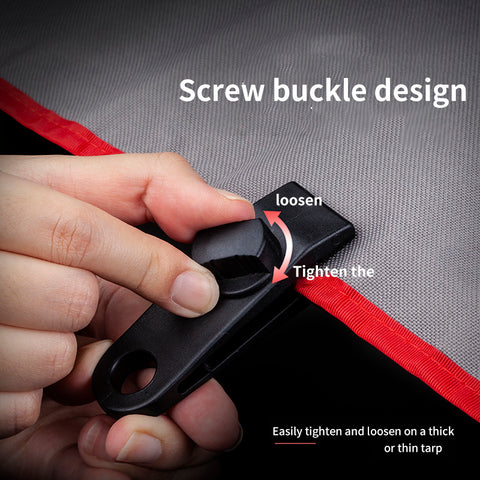 Super high strength retention